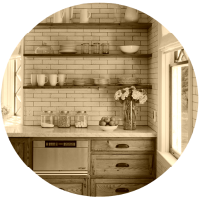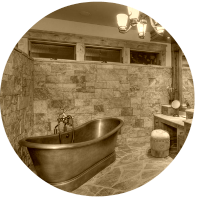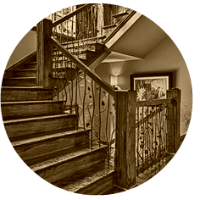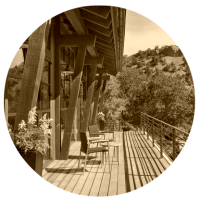 High Country Home Improvement is your one stop residential design and home renovation source. From kitchen updates to deck additions and energy efficient window replacement, we have the expertise to build renovations that truly add value to existing properties. As your needs change, we're your trusted resource to update the style or improve the functionality of any space.
High Country Home Improvement helps homeowners better understand each step of their renovation project. We can draft your project design, assist with permitting, create a conceptual budget and estimate costs, set a production schedule, and see your remodel through completion. We treat each project with the same level of care and commitment and ensure each that renovation is seamless, sustainable, and satisfying for the homeowner.
Our typical projects are relatively large in scale, and often involve additions and/or significant interior renovations. Please note at present our Project Minimum is $60k.
We look forward to improving your existing space with new or updated:
Home Offices
Wood Work & Built-Ins
Deck & Patio Design
Door & Window Installation
Interior & Exterior Painting
Siding Repair & Replacement
Teardowns
Structural Framing
Stonework/Masonry
Electrical
Plumbing
General Home Repairs
Custom Design Services